No Services on Sunday January 31.
All services for Sunday January 31 have been cancelled due to the weather. There will be no livestream as well.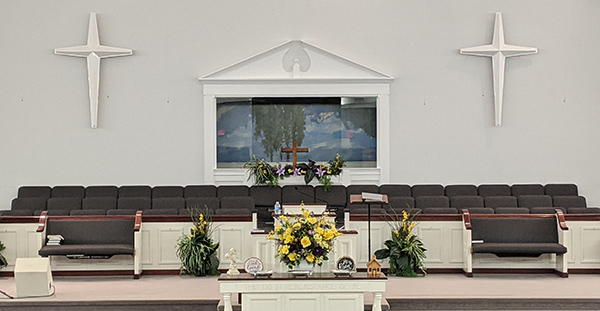 Return to In-Person Services
Sundays at 11 am & 6 pm - Wednesdays at 7pm
We have returned to in-person meetings for all services. Sunday School will start at 9:45 and our morning services will be at 11am, evening services at 6pm and Wednesday Evenings at 7pm. Please be sure to view our Guidelines for Return for important information. Our services will continue to be livestreamed as well.