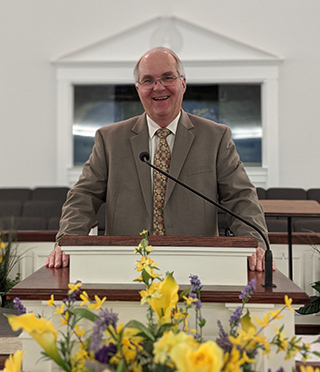 As pastor, I would like to take this opportunity to invite you to attend Meadows Baptist Church of Walnut Cove, North Carolina.  We are an old fashioned, independent Baptist church with a warm friendly atmosphere. We believe that the Bible is the inspired Word of God written down by holy men of God as they were moved by the Holy Ghost.  We at Meadows believe that Jesus is the only means of salvation and that salvation is offered to every man. Our church has a wonderful youth program with something for every age group. If you have any questions, please feel free to contact me at 336-403-3757.  We look forward to seeing you soon.
Frequently Asked Questions
The members of Meadows Baptist Church believe:
The divine inspiration of the scriptures; the Deity and humanity of Christ; His virgin birth; His sinless life; His substitutional death; His bodily resurrection; His ascension and pre-millennial return for the church.
That all men are sinners and their only hope is the finished redemptive work of Jesus Christ.
That a literal burning Hell is the abiding place of unbelievers.
That the two ordinances to be observed by a New Testament church are baptism and the Lord's Supper administered by the local church; baptism being immersion in water of a believer to show forth our faith in the crucified, buried, and risen Saviour, Jesus Christ. Baptism is to occur prior to or in conjunction with church membership.
The Lord's Supper is to be observed by the sacred use of bread and grape juice, commemorating the supreme sacrifice made by our Lord on Calvary. Wine will not be used based on Proverbs 20:1.
The doctrine of the trinity; the pre-tribulation rapture of the church; and the bodily resurrection of the dead in Christ at His coming.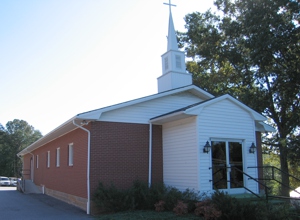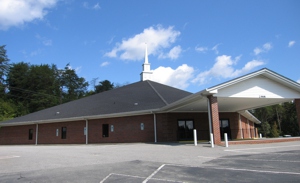 Church began meeting in a house on Stewart road in November 1960.
On June 2, 1961 the church was organized with 22 charter members.  Members of the organizing committee were Curtis Adkins, Leonard Lawson, Carl Brown and Ed Lackey.
In 1963 a basement was constructed at present location of 2988 Stewart road Walnut Cove NC.  Services were conducted there beginning in 1964.
In 1968 construction was begun on the upstairs portion of building with services being held beginning in 1970.
An addition was added to the church in 1982 with the first services being held on April 17, 1983.
Construction of Gym/Fellowship Hall was completed in 1991.
Construction of new sanctuary and classrooms was begun in August 2001.
First Service held in the new facilities on July 28, 2002.
Remodel of Fellowship Hall in 2006 to extend walls and upper floor over kitchen.
Remodel of old Church in 2010 for use as Children's Church.
Billy Nelson
Jun 1961-May 1976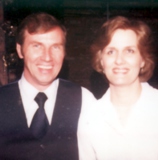 Wayne Tucker
Oct 1976 – May 1979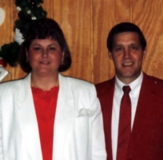 Mike Manuel
May 1979 – May 1997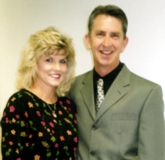 Randy Wall
Jul 1997 – Jun 2005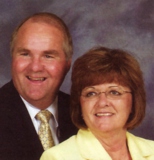 Rick Craig
Aug 2005 – Present