COVID-19 Message
Currently our Nursery is not staffed but available to those that need to use it for changing or nursing.
A nursery is provided during all service times. Come and enjoy our services while knowing your little one is being well taken care of. Nursery is provided for children ages 0-2. Our church also has a toddler class for those children ranging in age from 2-4 during each service.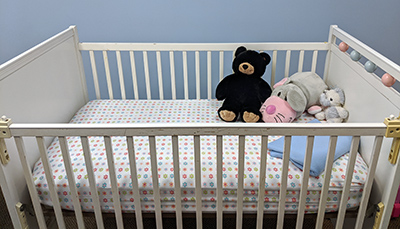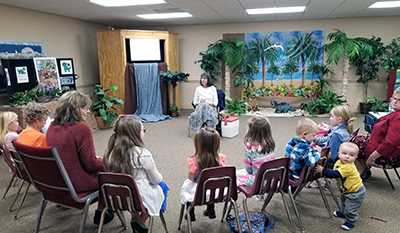 We have  a variety of programs and activities for our children.  On Sunday mornings we have a nursery for 0-2 age children, a toddler class for 2-4 and children's church for 5-7.  On Sunday nights we have a nursery for 0-2 and a toddler class for 2-4.  On Wednesday night we have a nursery for 0-2, toddler class for 2-4, Meadows Mighty Kids Club and Meadows Mighty Teens.
We would love to welcome all teenagers 13 years old and up to come and join the youth group at Meadows Baptist Church. On Wednesday nights the Meadows Mighty Teens pray and worship the lord together through Bible Study. Throughout the year they have several outings and trips where they spend time together and worship the Lord. Our church's desire is to grow, encourage, and strengthen our teens to live for Christ.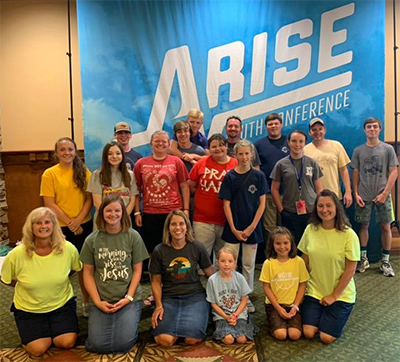 One of the most celebrated groups at Meadows Baptist Church is our Seniors. All adults age 55 and up are welcome to attend events that have been specifically designed to uplift and encourage our seniors.
The Meadows Mighty Kids Club is our Wednesday evening kids program for children ages 4-12. It's an exciting evening packed with memorizing verses, a Bible story, and fun games.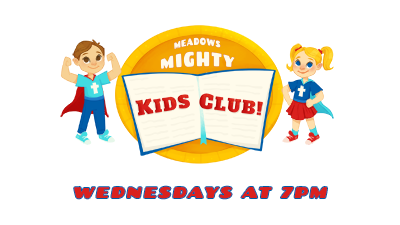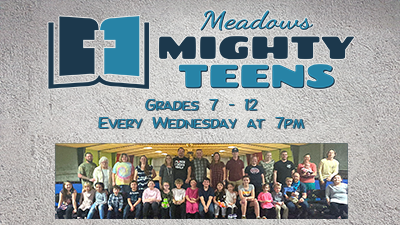 The Meadows Mighty Teens is our Wednesday evening teen program for teens in grades 7 – 12.
Our Mighty in the Word Bible study groups meet each Wednesday at 7pm. These adult groups are focused on a main topic and the topics and teachers change every quarter providing our members with a wide variety of Biblical subjects to learn about.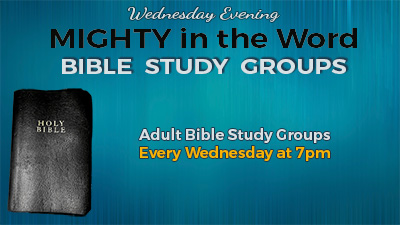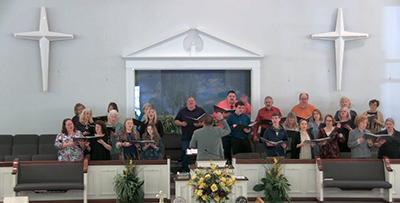 Our adult choir lifts up the name of Jesus each Sunday morning and Sunday night. They set the tone for the service and help us to praise the Lord in song!
The Lord has blessed us with a wide variety of special singers that glorify the name of Jesus at each Service.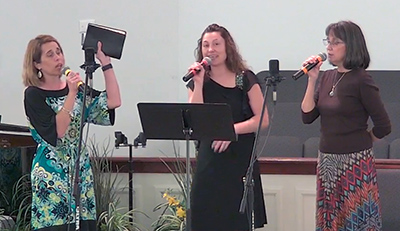 In addition to creating this website, our media ministry livestreams each service to our Facebook page and also makes audio CD's of the service available for free afterward.  MP3 copies of each message is then made available on the Media page.